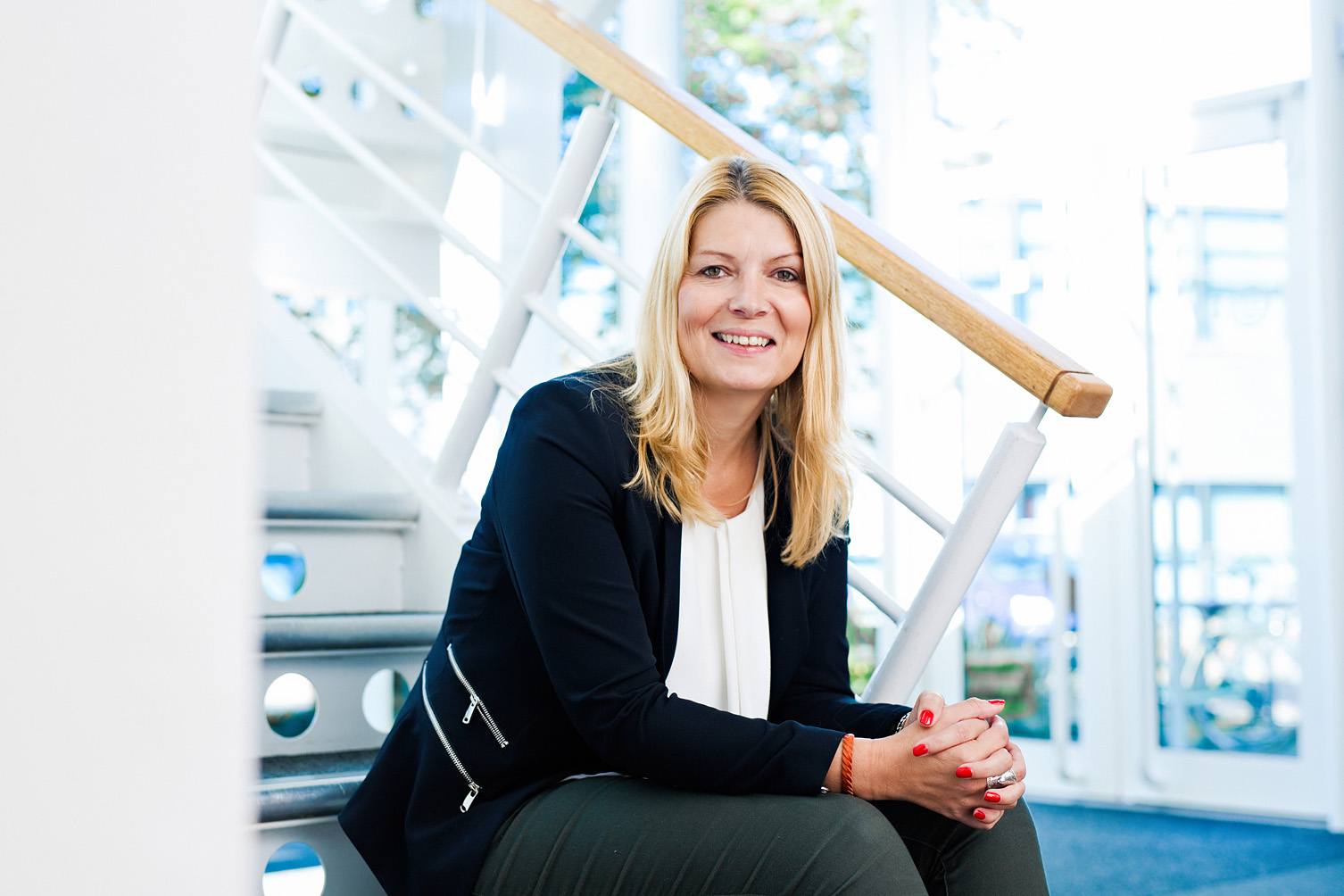 "This was a year like no other. As keyworkers, we kept our Hotline open throughout lockdowns, and kept our staff as safe as possible."
Heidi Kempster
People are at the heart of IWF
---
IWF may operate in a highly advanced technological world, but it's the expertise and experience of our analysts that sets us apart.

In March 2020 – the first coronavirus lockdown – all non-hotline staff were sent home to work. With keyworker status, and to keep our Hotline staff safe, for a few weeks our Hotline operated at 50% capacity. We then increased the footprint of our Hotline so that all analysts could work, socially distanced, and brought our capacity back to 100%.

We took a "family comes first" approach to give all our staff the flexibility and reassurance they needed to manage their home and work life.
Our gold-standard welfare system
---
Just 14 analysts assessed more than 299,600 reports in 2020.

They're highly trained to identify criminal imagery, but they're also exposed to other content they don't expect to see.

All new analysts go through a specially developed induction training programme to help them mentally process and cope with exposure to disturbing images. This was described in an independent audit as "outstanding".

Our analysts' working hours are restricted; they take regular timetabled breaks and are encouraged to take more breaks as and when they need. All our staff work shorter days to ensure their personal lives don't suffer, and we don't allow analysts to work overtime.

Each month they have individual mandatory counselling sessions and all employees who see criminal imagery have an annual full psychological assessment. In fact, everyone who works for us is offered counselling support.